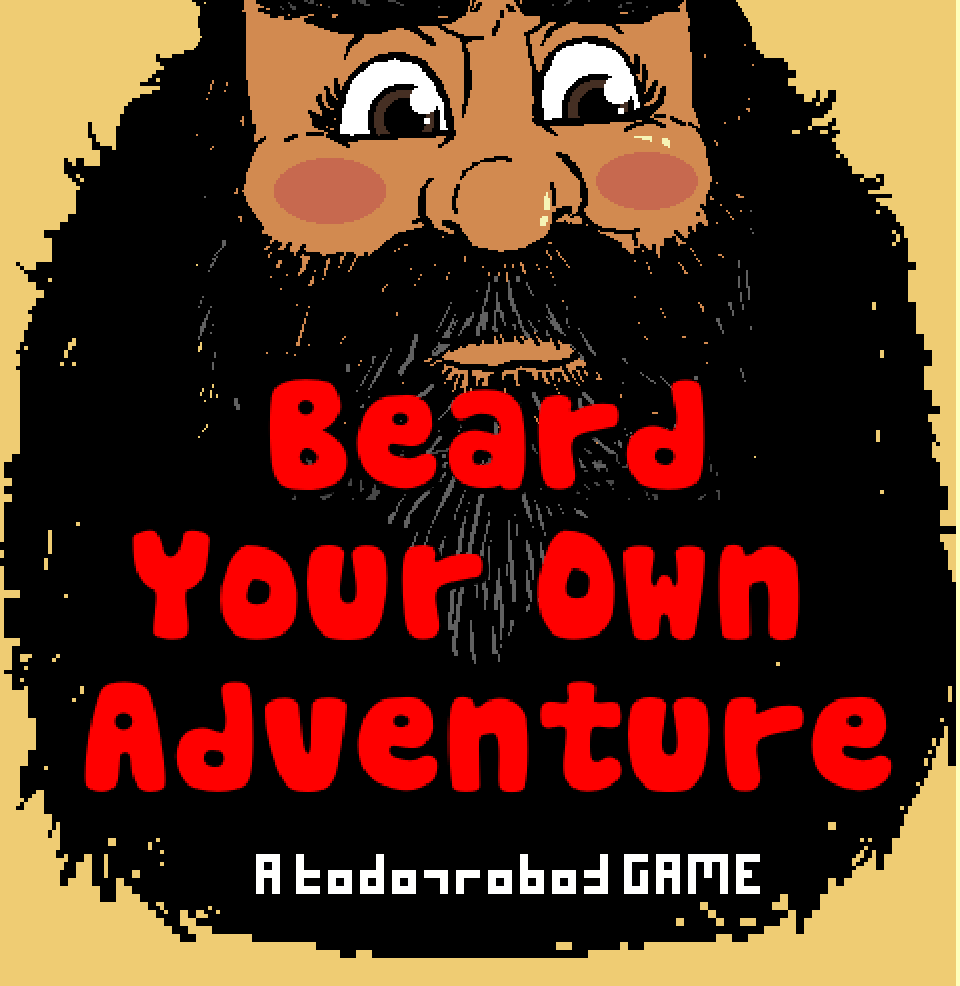 Well, The results are in.
The game reviews have been tallied, and the Winner is Beard Your Own Adventure, by todorrobot. A really charming game, it's easy to see why everyone loved it.
The competition was intense, with first and second place were split by only 0.01 points! There were more than 50 games entered, and there were once again some very impressive games created in just two weeks.
Here are some that deserve a special mention: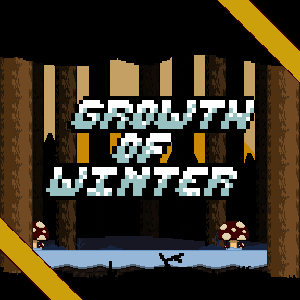 Growth of Winter
by
BitWit
2nd Place Winner
A very polished, fun, and gorgeous game about a snowman gaining and shedding snow to make his way through the forest landscape. It was an incredibly tight race between first and second place!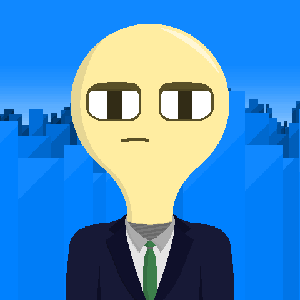 Bright Ideas
by
Lopinjop
3rd Place Winner
A cute and funnyplatformer with some deceptively tricky puzzles. Lots of polish and personality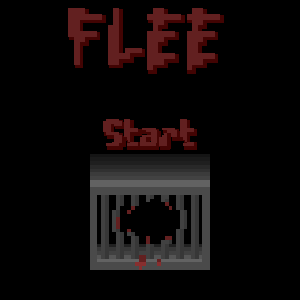 Flee
by
ProManiacPumpkin
Honorary Mention
A really spooky game about a blob of meat(?) trying to escape some sort of creepy facility. You must consume other blobs of meat you find to complete the levels.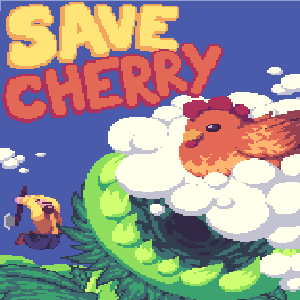 Save Cherry!
by
JR 01 (& Baron Wasteland)
Honorary Mention
Oddly enough, not the only chicken themed game. A simple, casual, and fun game about a lumberjack trying to rescue his chicken Cherry from a giant carnivorous vine. Cute pixel art and lots of personality.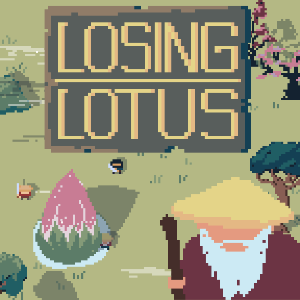 Losing Lotus
by
Battery
Honorary Mention
Your fate is intertwined with that of the ancient lotus. Defend it from hordes of Ninjas to keep it alive.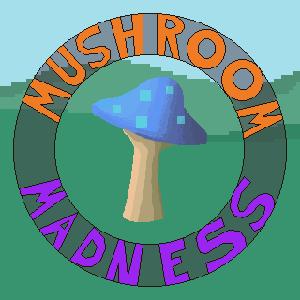 Mushroom Madness
by
Caden9
Honorary Mention
Use mushrooms to grow & shrink to make your way through the world. Three different worlds to play, and very tricky.
---
The Theme is: Growing!
January 16 to January 30, 2021
What does that mean?
As usual - I have no idea! Does it mean the game could be about growing up, or growing old? Sure. What about growing larger? That works too. Maybe a game about growing turnips? Sure, why not! Here are some quotes to help get your creativity flowing:
From a small seed a mighty trunk may grow. Aeschylus
Every child is an artist. The problem is how to remain an artist once we grow up. Pablo Picasso
Harmony makes small things grow, lack of it makes great things decay. Sallust
You have good days, you have bad days. But the main thing is to grow mentally. Floyd Mayweather, Jr.
Loss is part of life. If you don't have loss, you don't grow. Dominick Cruz
---
Tips to make your entry more appealing:
Screenshot or make an Interesting Cover for your game. This will lead more eyes to your submission.

(P.S.: Make sure the most important things like the title of your game and the main subject aren't cropped.)

If your game doesn't have a tutorial, leave all the controls in the description in a clear way.
Add background music and sounds. Audio is extremely important to the feel of your game.
Add a menu or title screen to make the game feel more polished and complete
Add a background. You can change the background color on the "Game Levels" Panel.
If you have an upgraded account, you can use the "Edit Page Theme" button to make it more personal.
---
What's Flowjam?
Flowjam is a contest where everyone gets a limited time (two weeks) to create a complete game from start to finish, based around a single theme.
This year Flowjam will begin on January 16th, 2021, and submissions will close on January 30th, 2021.
Come join the Flowjam Discord Channel or the Flowjam 2021 Forum thread to discuss ideas, encourage each other, ask questions, or whatever else.
What's the theme?
The theme: Growing was announced at 11:30 pm EST on January 15, 2021, thirty minutes before Flowjam 2021 kicked off.
What can I win?
The winning game developer will receive their choice of either a PS5 Digital Edition, Xbox Series S, or Nintendo switch game console.
Note: At this moment, the PS5 & XBox consoles are still out of stock at most suppliers. This means that there may be an additional delay to ship these console.
The winning game will also be featured on the Flowlab home page.
Why should I participate?
Making games is fun! Also, this is a chance to challenge yourself to try new ideas, improve your skills, and possibly win a new console.
Who can enter?
Anyone, from anywhere. Feel free to collaborate and help each other, but only one prize will be awarded. Entrants outside the U.S. will be responsible for any Customs or other fees incurred.

The Rules
Your game can include any art or music you have legal permission to use, but anything not created by you during the jam should be listed in the game's description.
Don't create your game until the contest starts - on January 16, 2021 - the game creation time is listed under each game.
Submissions will be closed on January 30, 2021 at midnight EST
Although all entrants can vote on the game submissions, Grazer will have the final say on the official winner.
Only games created using Flowlab can be submitted
No purchase necessary - free accounts are welcome and encouraged to submit games!

Judging Criteria
Theme How well the game adhered to and used the theme
Fun How fun the game is to play
Art How does the game look and sound
Creativity How unique are the graphics, the mechanics, and the overall design

Good Luck!