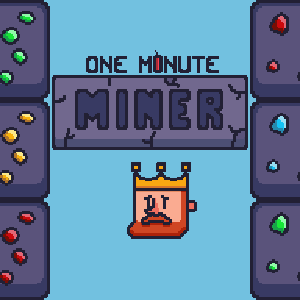 Well, The results are in.
The game reviews have been tallied, and the Winner is One Minute Miner, by Greggo. A surpisingly fun game about breaking rocks, decorating a castle, and getting berated by a king all at the same time. The King's personality is kind of the star of this game.
The competition was once again intense, and there were some very impressive games created in just two weeks.
Here are some that deserve a special mention: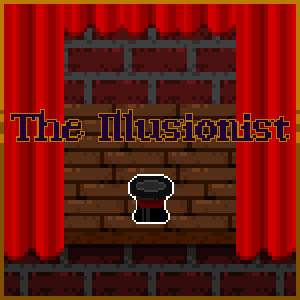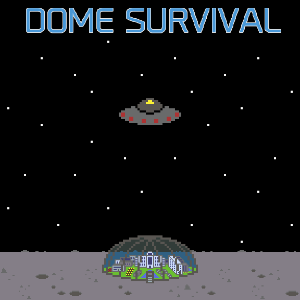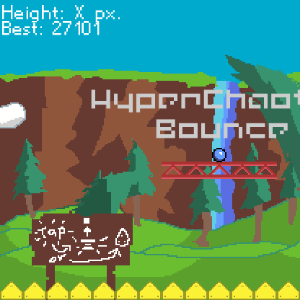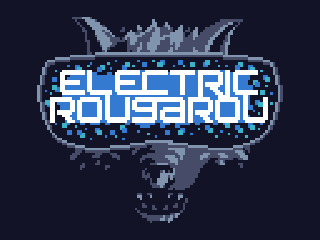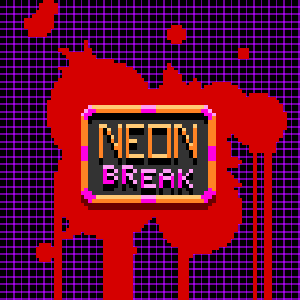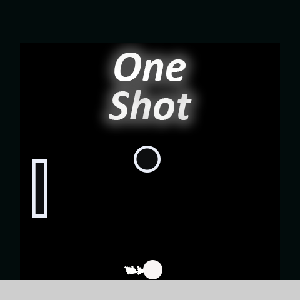 ---
What's a Flowjam?
Flowjam is a competition where everyone gets a limited time (two weeks) to create a complete game from start to finish, based around a single theme.
This year the summer Flowjam will begin on July 12th, 2021. Submissions will close and Judging begins on July 26th, 2021 at Midnight.
Remember to come back and review all the games after you enter!
Come join the Flowjam Discord Channel or the Summer Flowjam 2021 Forum thread to discuss ideas, encourage each other, ask questions, or whatever else.
Flowjam Main Theme


Bonus Themes (Choose One or More)

What's the theme?
This time we're doing something different with the themes. There is a
main theme
, which is
Tap or Swipe
, and there are
3 bonus themes
too. For the bonus themes, just choose your favorite one (or two, or use all three if you want!). The bonus themes are
Can't Stop Moving
,
Breakable
, and
Random
.

As an example, your game could use:

Tap or Swipe, and Breakable
Tap or Swipe, and Random
Tap or Swipe, Can't Stop Moving, and Breakable
Or any other combination of Main theme and One or More Bonus Themes
Keep in Mind!:
Mouse Clicks are converted to Taps automatically!
What can I win?
The winning game developer will receive their choice of either an iPad or Galaxy tablet.
The winning game will be featured on the Flowlab home page
The winning game will be exported & submitted to the Apple App Store
The winning game will be exported & submitted to the Google Play App Store
Winter 2021 Flowjam Winner Todorrobot with prize: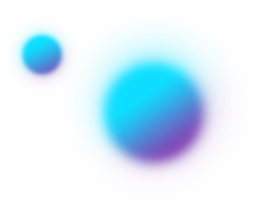 Why should I participate?
Making games is fun! Also, this is a chance to challenge yourself to try new ideas, improve your skills, possibly win a new mobile device, and get your creation published to the top mobile app stores.
Who can enter?
Anyone, from anywhere. Feel free to collaborate and help each other, but only one prize will be awarded. Entrants outside the U.S. will be responsible for any Customs or other fees incurred.
The Rules

Your game can include any art or music you have legal permission to use, but anything not created by you during the jam should be listed in the game's description.
Don't create your game until the contest starts - on July 12, 2021 - the game creation time is listed under each game.
Submissions will be closed on July 26, 2021 at midnight EST
Although all entrants can vote on the game submissions, Grazer will have the final say on the official winner.
Only games created using Flowlab can be submitted
No purchase necessary - free accounts are welcome and encouraged to submit games!

Judging Criteria
Theme How well the game adhered to and used the theme
Fun How fun the game is to play
Art How does the game look and sound
Creativity How unique are the graphics, the mechanics, and the overall design