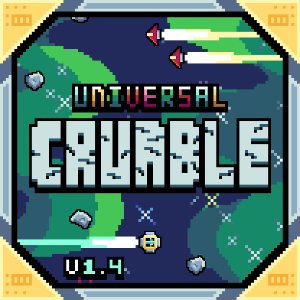 Well, The results are in.
The game reviews have been tallied, and the Winner is Universal Crumble, by sup3r87.
Summer 2022 has had more games created and submitted (82) than any previous Flowjam. Not only that, but the already high quality bar has been raised yet again. There were a lot of really fun, great looking, and highly polished games submitted this time around. This was sup3r87's
first
time entering a Flowjam, and it appears that they really went all out, since this entry is extremely well executed. The game play is flawless, the art and music are fantastic, and the simple to learn (but difficult to master) core gameplay loop makes it really easy to get sucked into "just one more game".
The competition was very intense, and there are a bunch more games that are worth trying out: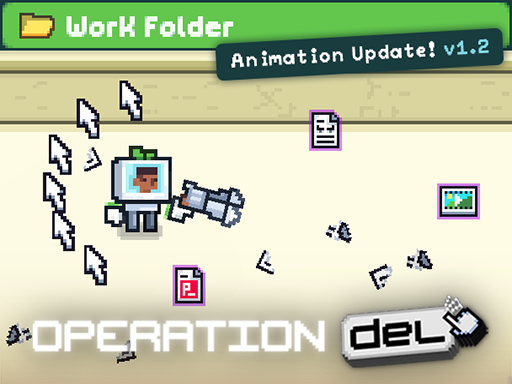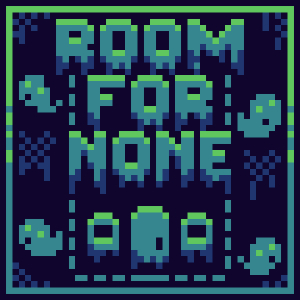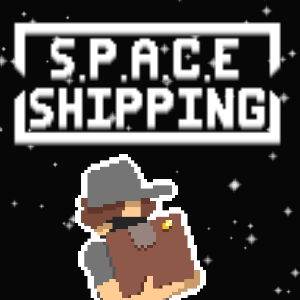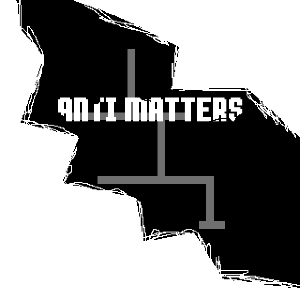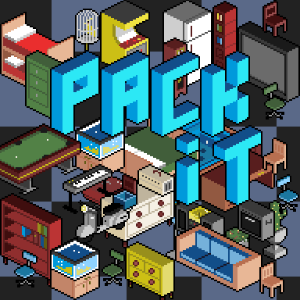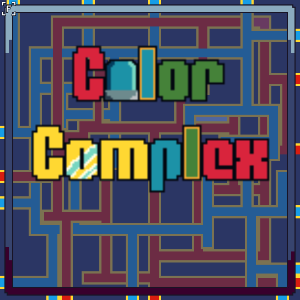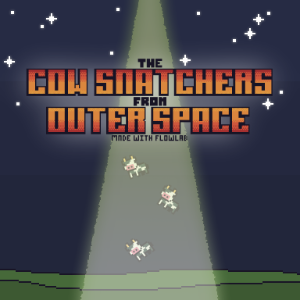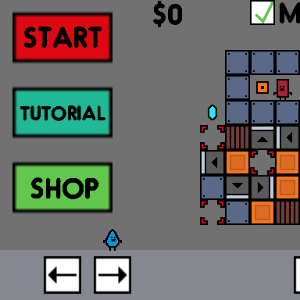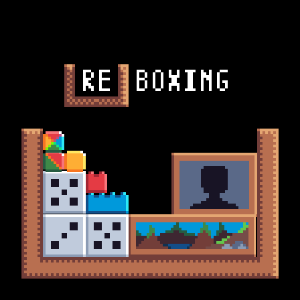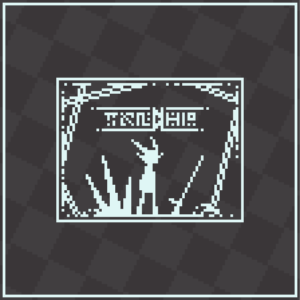 ---
---
The Theme is: Out Of Space
What does that mean?
As always, I really have no idea. Here are some quotes to help get your creativity flowing:
Once you learn to choose your belongings properly, you will be left with only the amount that fits perfectly in the space you own. Marie Kondo
Space is big. You just won't believe how vastly, hugely, mind-bogglingly big it is. I mean, you may think it's a long way down the road to the drug store, but that's just peanuts to space. Douglas Adams
To truly cherish the things that are important to you, you must first discard those that have outlived their purpose. Marie Kondo
We send those men up into space to unlock the doors of the universe, and we don't even know what's behind them. Fox Mulder
Clean your space, and clear your mind. Anonymous
---
What's a Flowjam?
Flowjam is a competition where everyone gets a limited time (two weeks) to create a complete game from start to finish, based around a single theme.
The theme will be announced when the game jam begins, make sure to wait until the theme is announced to create your game!
This year the Flowjam will begin on July 12th, 2022 EST. Submissions will close and Judging begins on July 26th, 2022 EST at Midnight.
Remember to come back and review all the games after you enter!
Come join the Flowjam Discord Channel or the Summer Flowjam 2022 Forum thread to discuss ideas, encourage each other, ask questions, or whatever else.
What can I win?
The Flowjam prize this summer is a Switch Lite: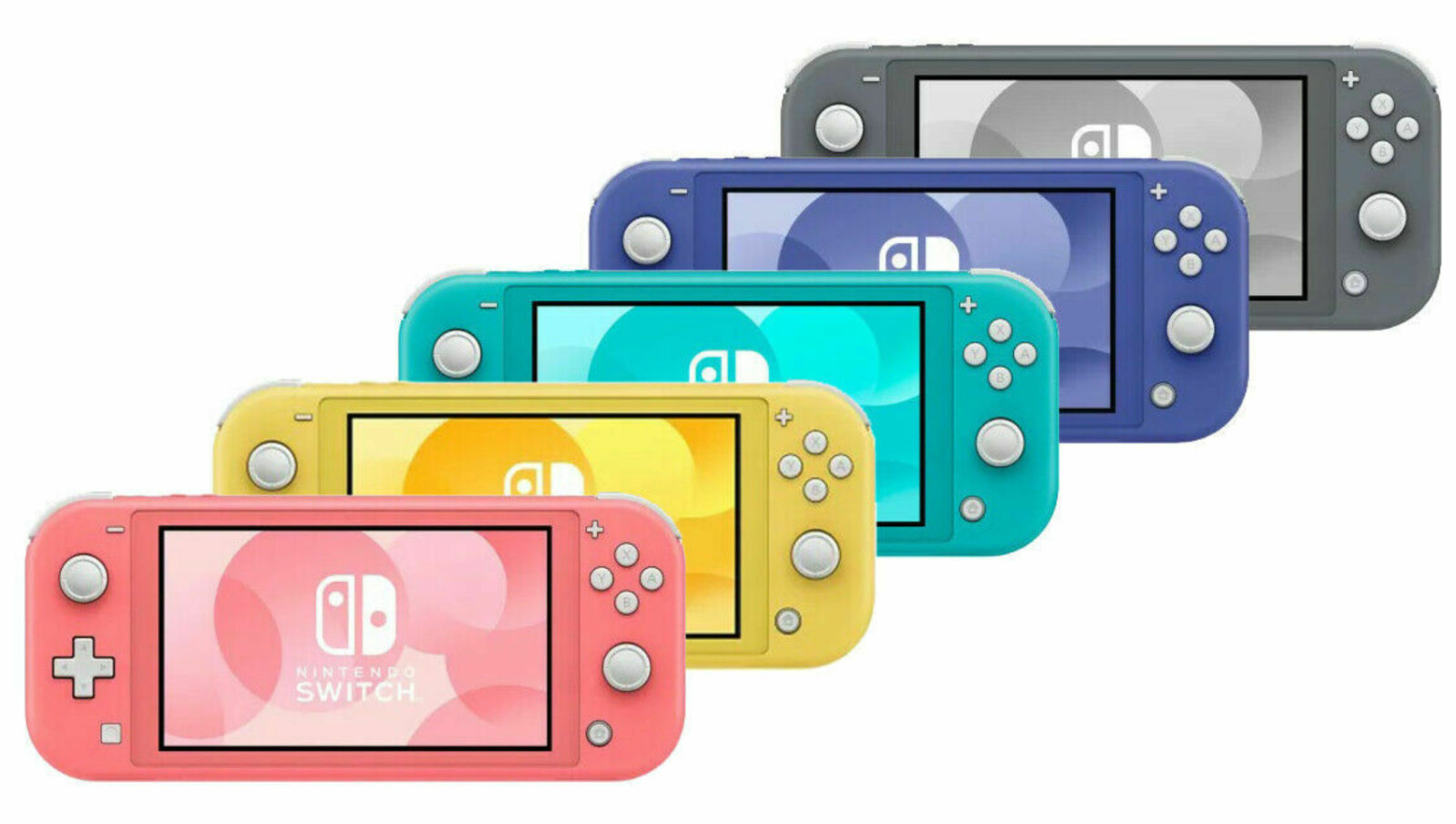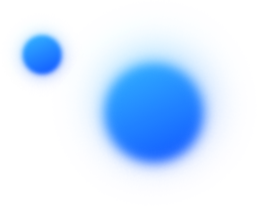 Why should I participate?
Making games is fun! Also, this is a chance to challenge yourself to try new ideas, improve your skills, and possibly win a new game console :)
Who can enter?
Anyone, from anywhere. Feel free to collaborate and help each other, but only one prize will be awarded. Entrants outside the U.S. will be responsible for any Customs or other fees incurred.
The Rules

Don't create your game until the theme is announced! - on July 12th, 2022 EST - the game creation time is listed under each game.
Your game can include any art or music you have legal permission to use, but anything not created by you during the jam should be listed in the game's description.
Submissions will be closed on July 26th, 2022 EST at midnight
Although all entrants can vote on the game submissions, Grazer will have the final say on the official winner.
Only games created using Flowlab can be submitted
No purchase necessary - free accounts are welcome and encouraged to submit games!

Judging Criteria
Theme How well the game adhered to and used the theme
Fun How fun the game is to play
Art How does the game look and sound
Creativity How unique are the graphics, the mechanics, and the overall design